Välkommen till vår Matplanet: ymnig, underskön – men trasig
Den försörjer oss alla, men med snabbt sinande resurser är planeten Jorden nu i fara. Vårt sätt att producera och konsumera mat bär en stor del av skulden. För att säkra en blomstrande, uthållig framtid måste vi ändra kurs. Matsystemet måste göras om från grunden – och det är bråttom!
LÄS MER
På jakt efter idéer och lösningar som kan säkra vår långsiktiga livsmedelsförjning utan att förstöra planeten
För att värna biosfären – vår gemensamma livsmiljö – måste vi lägga om vårt sätt att producera och konsumera mat; uthålligt och säkert inom de gränser som gäller för planetens stabilitet. Vi måste rädda matplaneten, så att den kan fortsätta försörja oss alla.
Stor bredd i lösningarna - för att möta de olika utmaningarna
Rapport
The Foul Breath of Climate Change
Thousands of mussels steaming to death in the warm, low tide of a New Zealand beach, glaciers threatening to melt into summer avalanches in the Italian Alps, and the western U.S. ablaze. The ugly effects of climate change are felt all over the world. It's vital to understand how our failing food system impacts the climate and the stability of our living environment. The way we produce and consume food is preventing us from reaching the 1.5°C target of the Paris Climate Accord.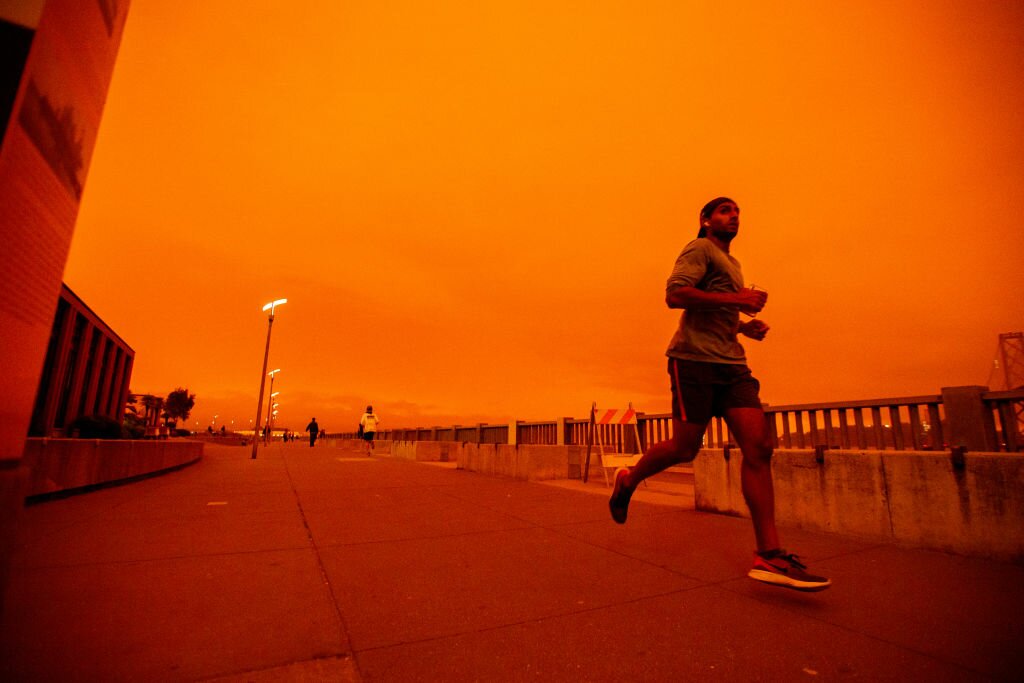 Läs hela rapporten
Vi blir allt fler i världen
Så som vi lever behöver vi 1,6 jordklot, redan idag
Vi lever i Antropocen, människans tidsålder, en epok i planeten Jordens utveckling som präglas av människans påverkan på geologi och ekosystem. Våra livsmedelssystem står för en stor del av denna påverkan och belastar allt mer det tunna och bräckliga skikt av livsmiljö som finns ytterst runt jordklotet; biosfären.
Redan idag är vi nästan 8 miljarder människor och världsbefolkningen växer snabbt. Enligt prognoserna ökar antalet människor med cirka 70 miljoner per år och vi kommer att vara närmare 10 miljarder år 2050. Det kommer att innebära ett ökat tryck på biosfären. Ändrar vi inte vårt att sätt att leva och hantera Jordens resurser och deras inbördes beroenden riskerar vi att passera allt fler gränser för planetens uthållighet med katastrofala effekter på fortsatt liv.