NEW REPORT: The Foul Breath of Climate Change
Did you know that 25% of greenhouse gas emissions are related to the food system? In this report, Prof. Johan Rockström and Dr. Lila Warszawski explain the link between Food, Air and Climate.
Read more
The Food Planet Prize - Rewarding initiatives that support a resilient biosphere while feeding the world.
To protect the biosphere, we must transform our food system and establish a sustainable food supply within planetary boundaries. We must save The Food Planet so that it can continue to feed us all.
Reports and featured entries by challenge
Report
The Foul Breath of Climate Change
Thousands of mussels steaming to death in the warm, low tide of a New Zealand beach, glaciers threatening to melt into summer avalanches in the Italian Alps, and the western U.S. ablaze. The ugly effects of climate change are felt all over the world. It's vital to understand how our failing food system impacts the climate and the stability of our living environment. The way we produce and consume food is preventing us from reaching the 1.5°C target of the Paris Climate Accord.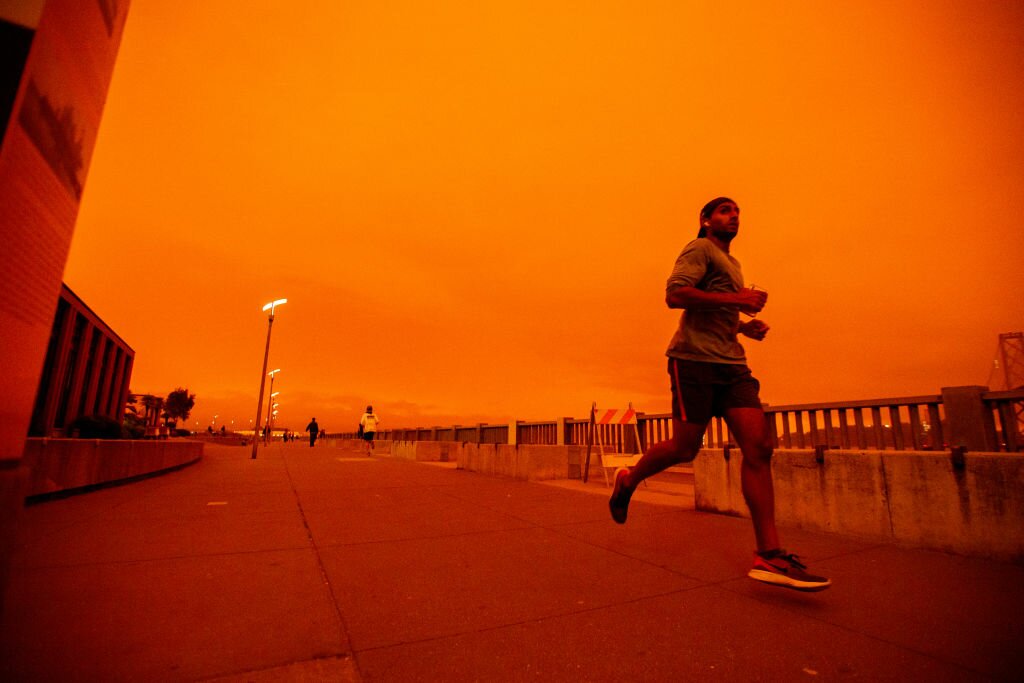 Read full report
See all featured entries by challange
The world's population
The way we live, we need 1.6 Planet Earths, already today
We live in the Anthropocene, a planetary epoch defined by humans' impact on the Earth's geology and ecosystems. Our food systems represent an important part of that impact, accounting for a mounting burden we place on the biosphere, the planet's thin layer of life.
Already, the global population stands at nearly 8 billion. As it rapidly increases—scientists predict it will grow by about 70 million per year and reach nearly 10 billion by 2050—we will put even more pressure on the planetary boundaries, with increasing risk of crossing critical tipping points for the Earth's stability and resilience.