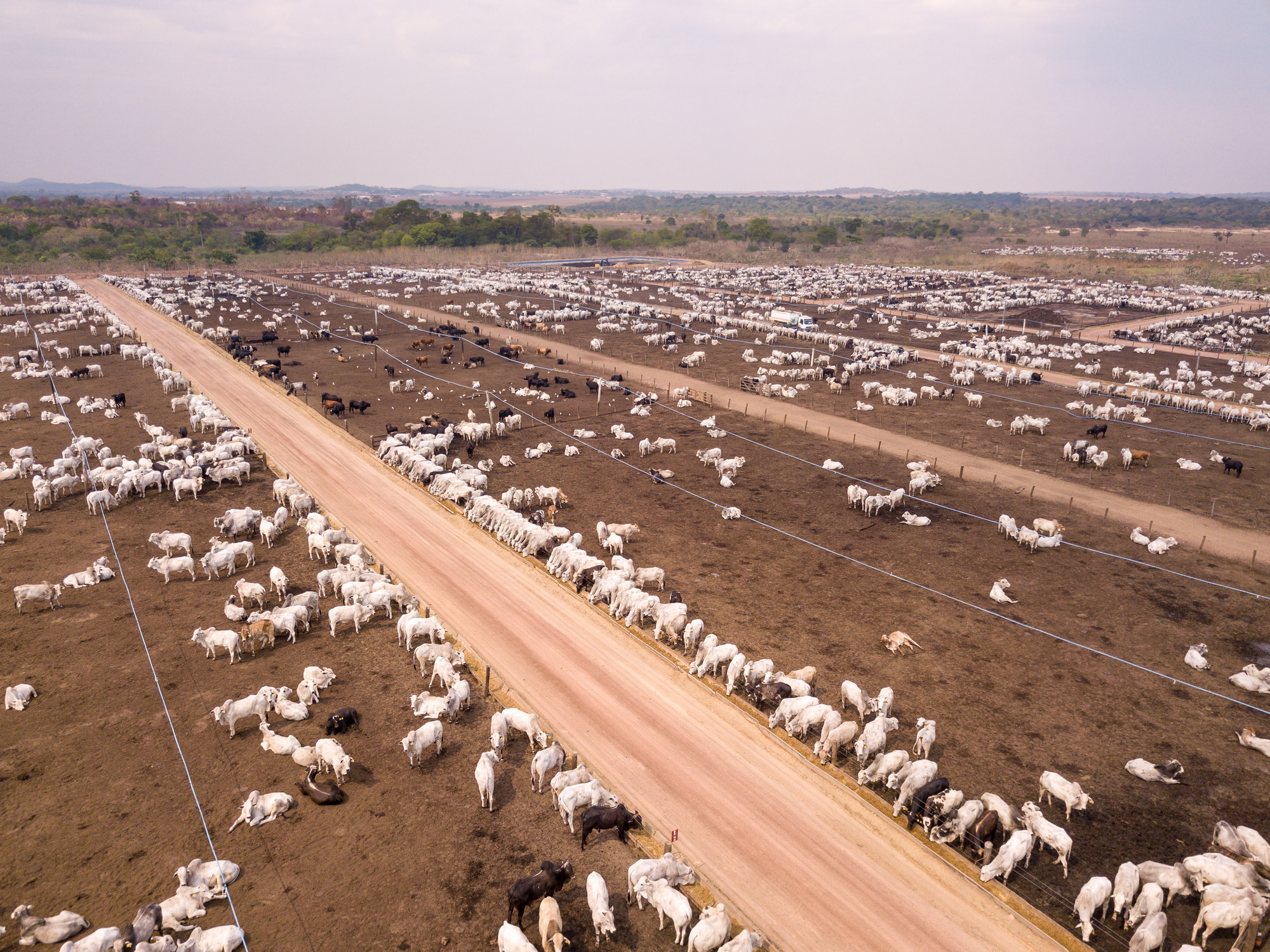 As if that was not enough, it also accounts for about 70% of the food systems'  greenhouse gas emissions, despite providing only 37% of our protein and a mere 18% of our calories. At the same time, farming on land is vulnerable to weeds, pests, diseases, and extreme weather events.
As the climate crisis gets more acute, we've now reached a critical point in our history. A growing human population with an insatiable desire for animal protein threatens to stretch our future global food production system beyond planetary boundaries.
Can we stop wrecking the planet and mitigate climate change by making food out of the excess carbon in the air? Providing an efficient, non-agricultural method for producing meat substitutes (and other foodstuffs) could be part of a solution to the existential challenge of providing sufficient nutritious and affordable food for a growing world population on a planet high on CO2.