Many of the shortcomings and failures of today's agriculture relate to annual crop monocultures and our dependence on high volumes at low cost. Four crops – soybean, wheat, rice, and maize – occupy almost half of the world's entire agricultural lands. The annual cultivation calendar repeatedly disrupts the soil's natural processes, including its methods of regenerating and rebuilding its defenses and nutrients. We tend to compensate for this by using fertilizers, pesticides, and fossil-fuel-wasting machinery. We till, sow, plant, and harvest in repetitive patterns – over time linearly rather than circularly – consuming, polluting, degrading, and depleting ever more resources. By repeating this process over and over again, we are turning the soils dysfunctional, unfertile – empty.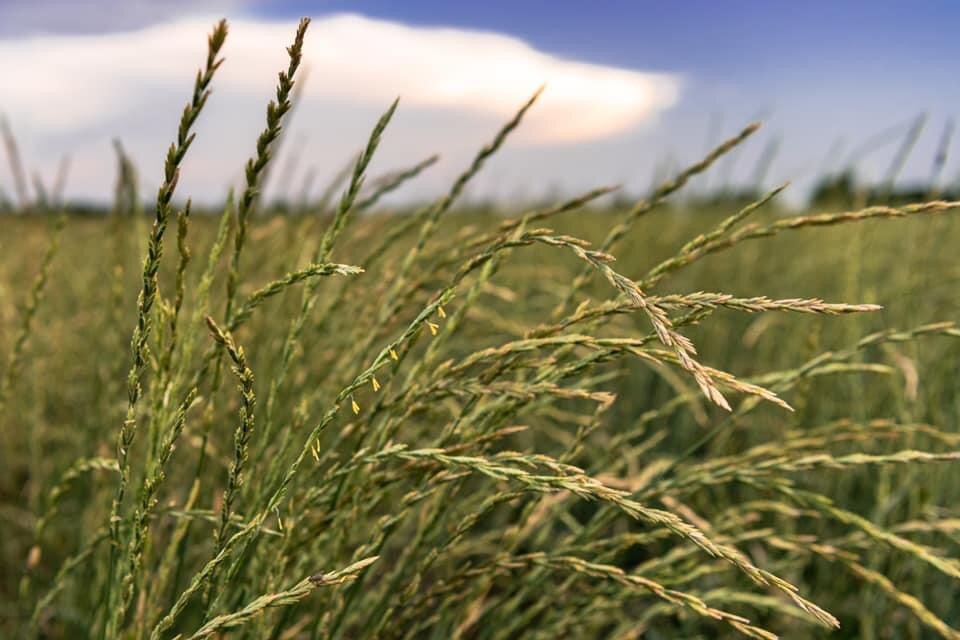 We are losing fertile soils at a rate of 24 billion tons a year, according to the UN's Global Land Outlook. Soil health has come into focus as the very foundation of our food system – the key to food security and food safety as well. Soil produces 95% of our food and holds nearly a quarter of the planet's species – a complex web of life forms. It is also a significant carbon sink, potentially the most effective medium to sequester C02. As it is now, we release soil carbon by tilling and plowing annually.
Switching to perennial crops looks increasingly like one of the most promising avenues to reverse these processes. Perennial crops are alive year-round and produce harvests multiple times before dying. They are not new to agriculture; plants such as apples and alfalfa are already commercially grown and harvested. Most farmland, however, is devoted to annual crops. Perennial crops can reduce soil disturbance, soil erosion, and nutrient leakage.
Extensive use of perennial crops would be a total game-changer for today's agricultural practices. More perennial species are needed to create diverse agroecosystems adapted to local environments and economies worldwide, and they have to prove their commercial advantage to farmers, not only long-term.