Supporting solutions to rethink food
Time to shape up – and engage! Thankfully, many have. All over the world, agents of change work passionately to re-imagine, re-engineer, and reshape our food systems. Brilliant ideas, bold initiatives, and smart solutions must – urgently! – be recognized and given the opportunity to make an impact.
The biosphere is a delicate and very complicated organism. Humans are part of it, along with plants, animals, and all other living creatures. Yet in the past half-decade, we have put severe and mounting pressure on that biosphere: our living environment. Rapid population growth and rising standards of living for billions have not only depleted and degraded natural resources but provoked dramatic changes in climate as well. As one of the main drivers of global environmental change, our food system has long been a significant part of the problem. It's now time for it to become part of the solution.
Every year, starting in 2020, The Food Planet Prize will seek out, showcase, promote, and reward solutions and initiatives that can contribute to reshaping the Food Planet.
Reports and featured entries by challenge
Report
The Foul Breath of Climate Change
Thousands of mussels steaming to death in the warm, low tide of a New Zealand beach, glaciers threatening to melt into summer avalanches in the Italian Alps, and the western U.S. ablaze. The ugly effects of climate change are felt all over the world. It's vital to understand how our failing food system impacts the climate and the stability of our living environment. The way we produce and consume food is preventing us from reaching the 1.5°C target of the Paris Climate Accord.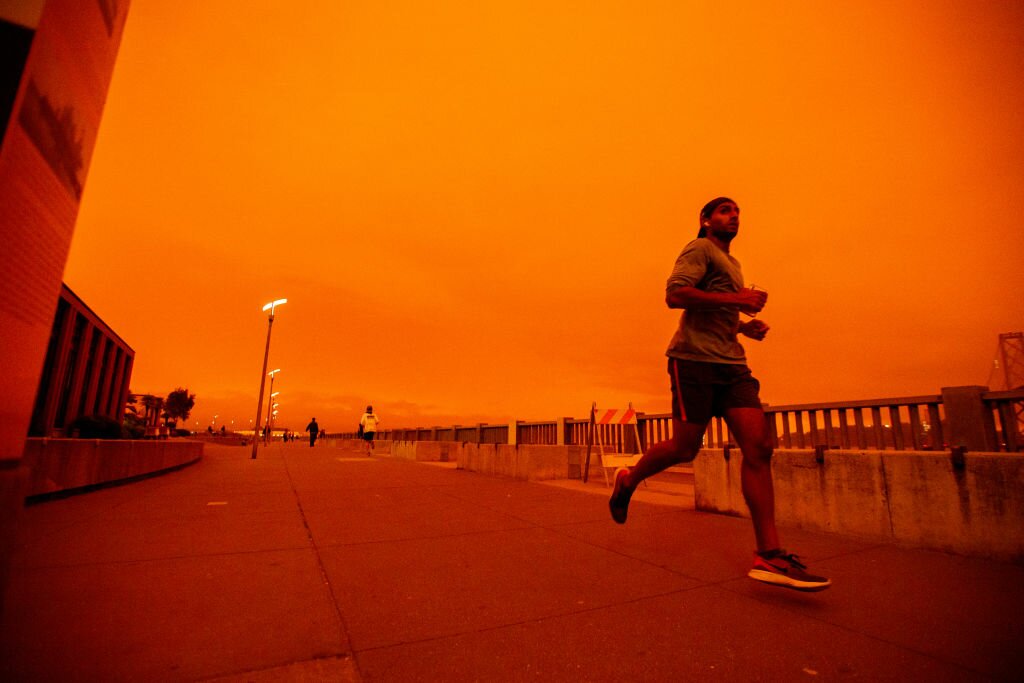 Read full report